we develop engaging and strategic compliance training 
GCP Central is your expert partner with experience in the development of effective regulatory and compliance e-learning which goes beyond the tick box.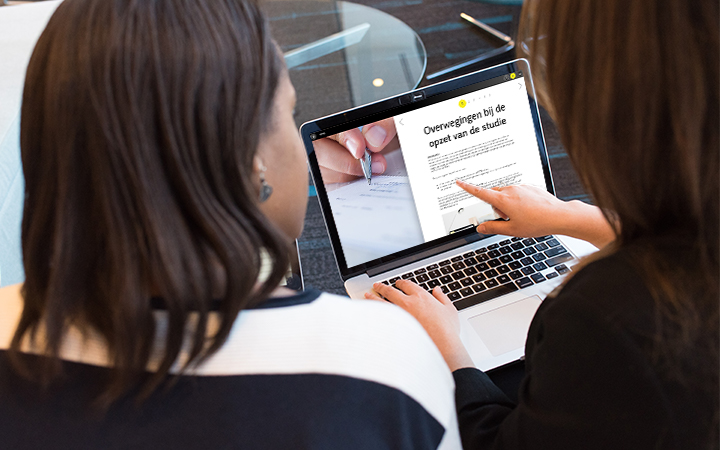 highly effective compliance training
As compliance impacts safety, adherence to regulations and implementing guidelines, implementing "somewhat effective" compliance training solutions is not enough. GCP Central is the solution.
customized training content
Our ability to create engaging content brings together our creativity and expertise on the subject matter. That's how we offer a whole new learning experience for your training.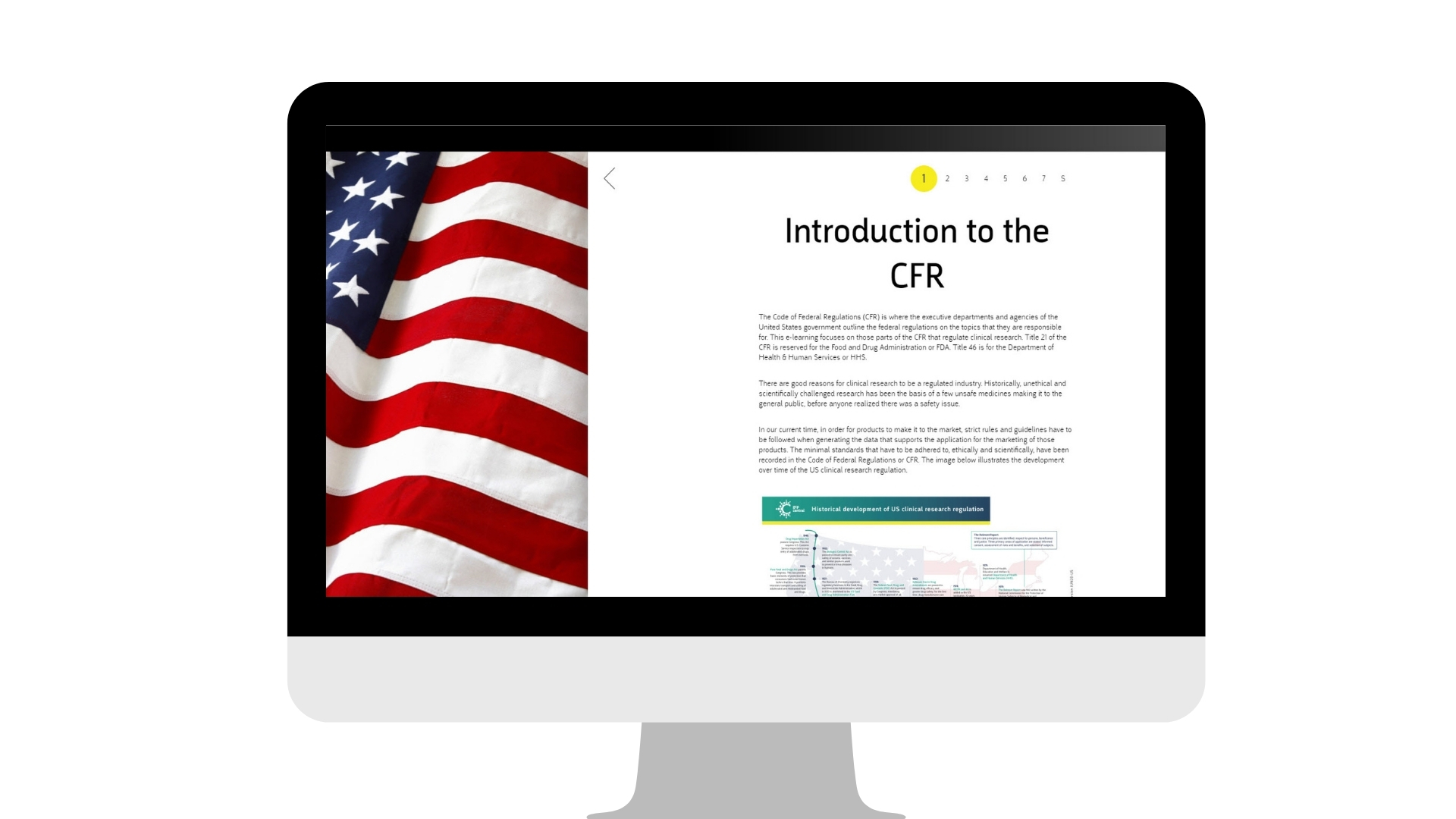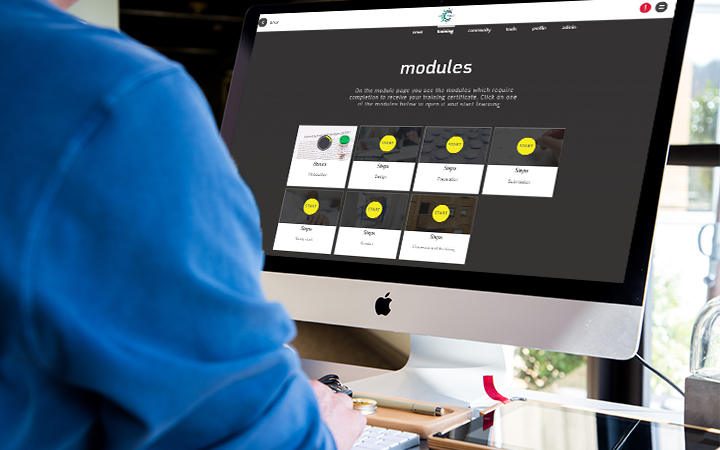 We create a varietry of new curriculums, modules, or courses. These can be delivered as webinars, videos, or text-based content and we can help you create all of it.
24/7 audit and inspection readiness
Download relevant certificates and reports with a single click, anytime. Users can also present their certificates on their mobile device whenever required.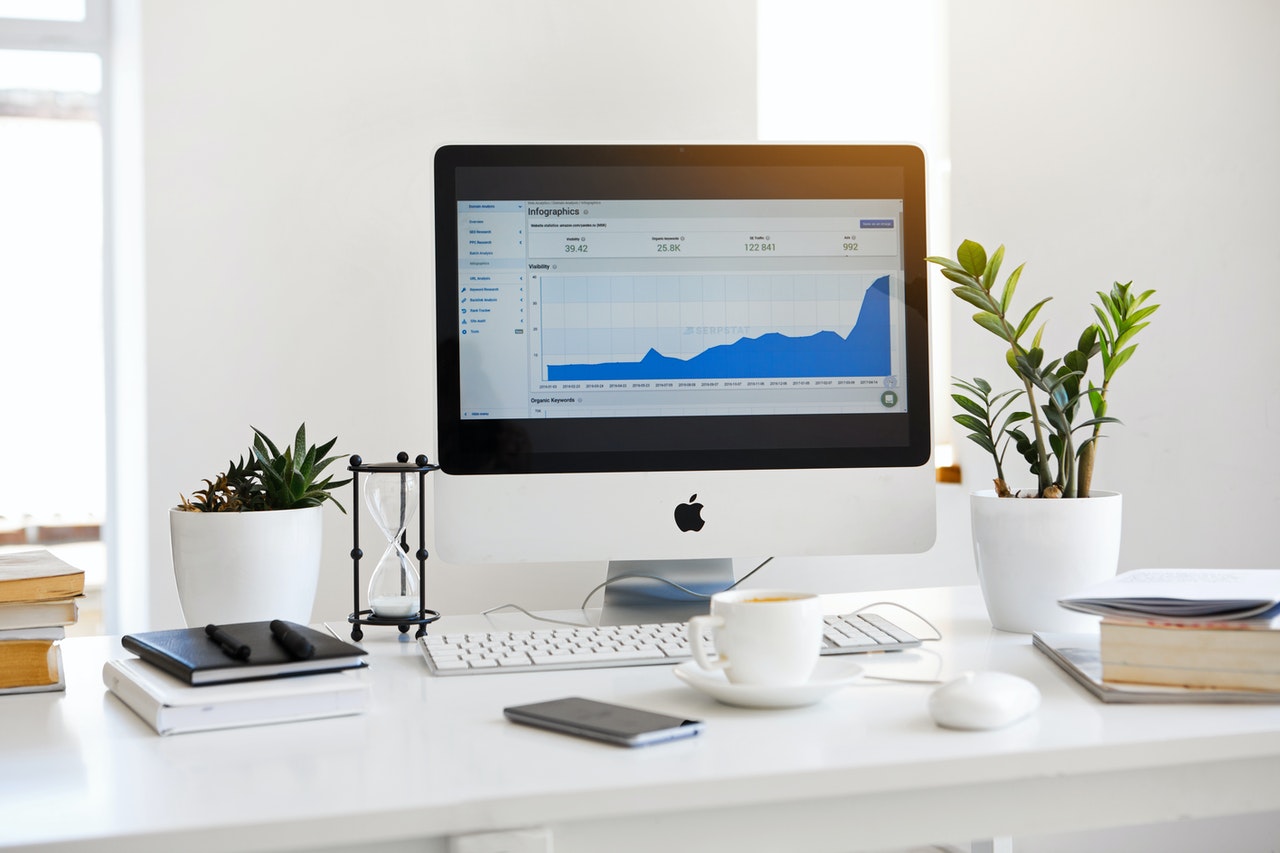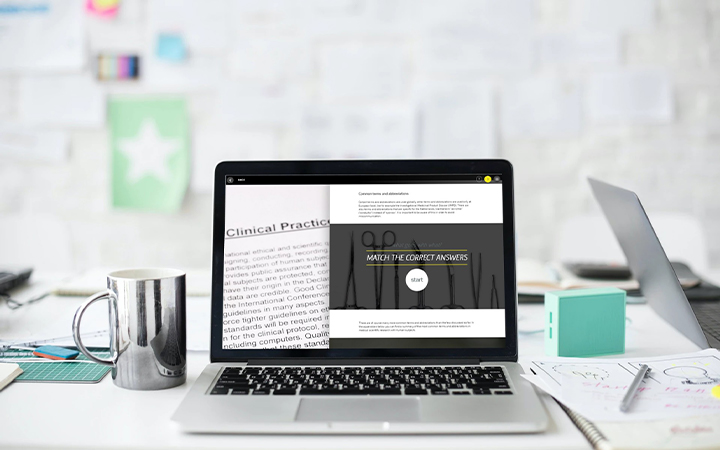 Integrate our modules seamlessly into your LMS or the GCP Central LMS by selecting the building blocks that fit your training development envvironment adn growth needs.
not sure where to begin? get a free consult