learning management system (lms)
plug and play LMS unlocks all possibilities and features of our platform 
Developed by GCP Central, our learner-centric, intuitive, continuous learning enabled platform is available as a light, easy-to-use, plug and play LMS for your organization or hospital.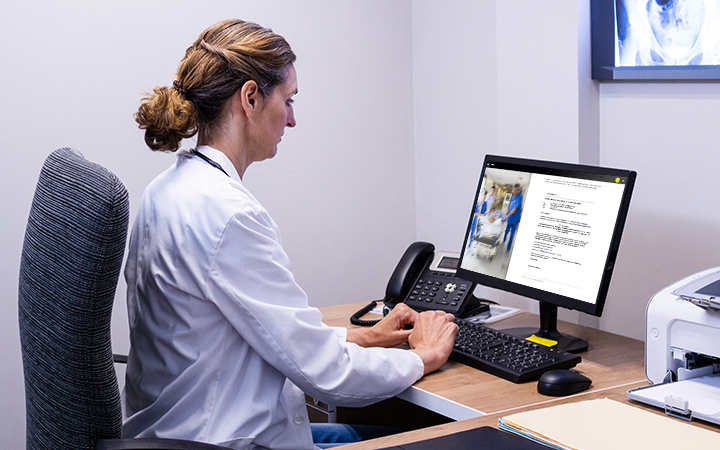 Choosing the plug and play LMS unlocks all possibilities and features of our learning management system for your organization. Our LMS is a complete package that saves you signficant time and money to integrate into your organization.
get up and running in less than 3 months time
In less than 3 months you could have your own user-friendly learning platform set up and ready to use on all modern browsers, smartphones, and tablets.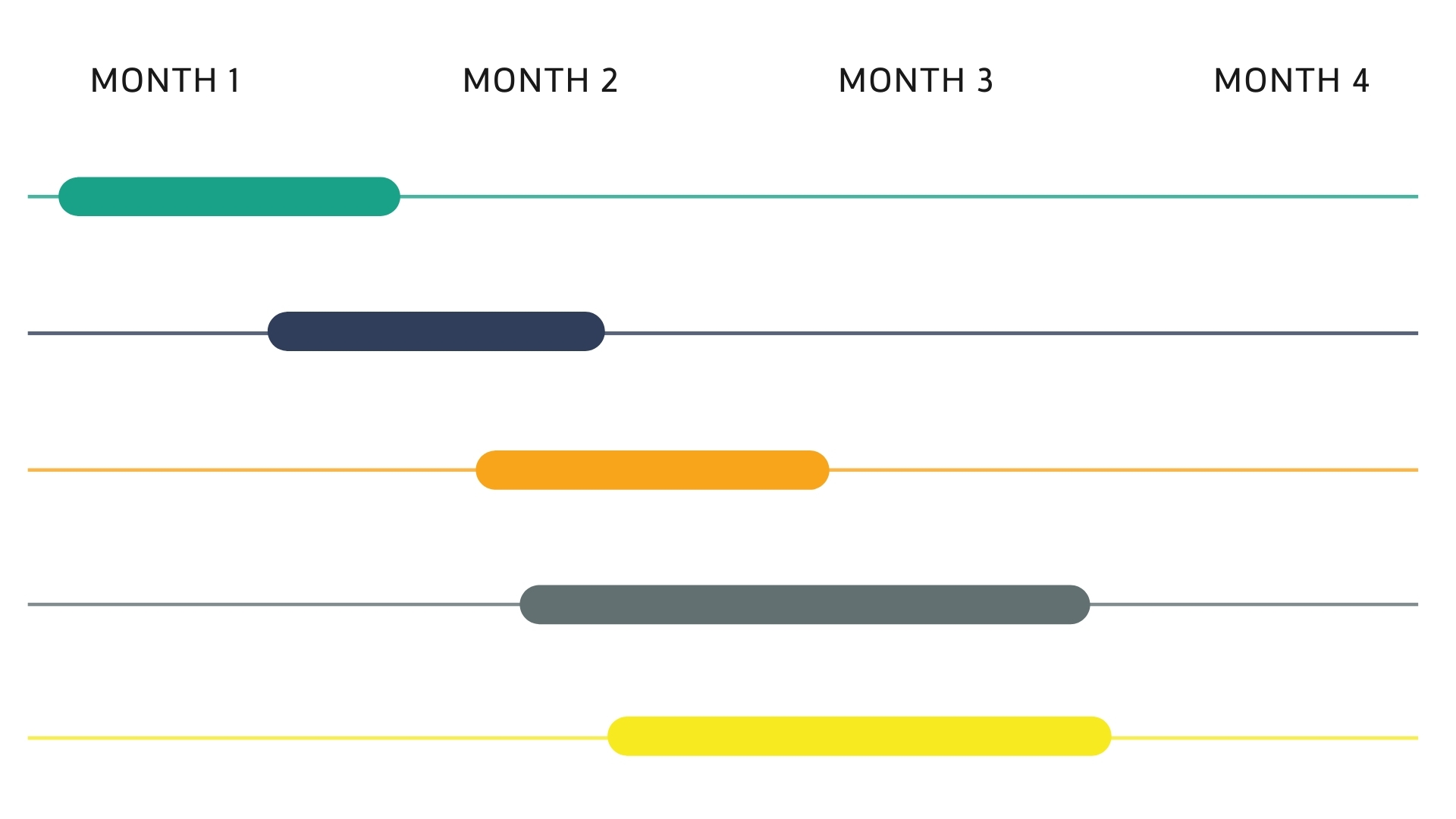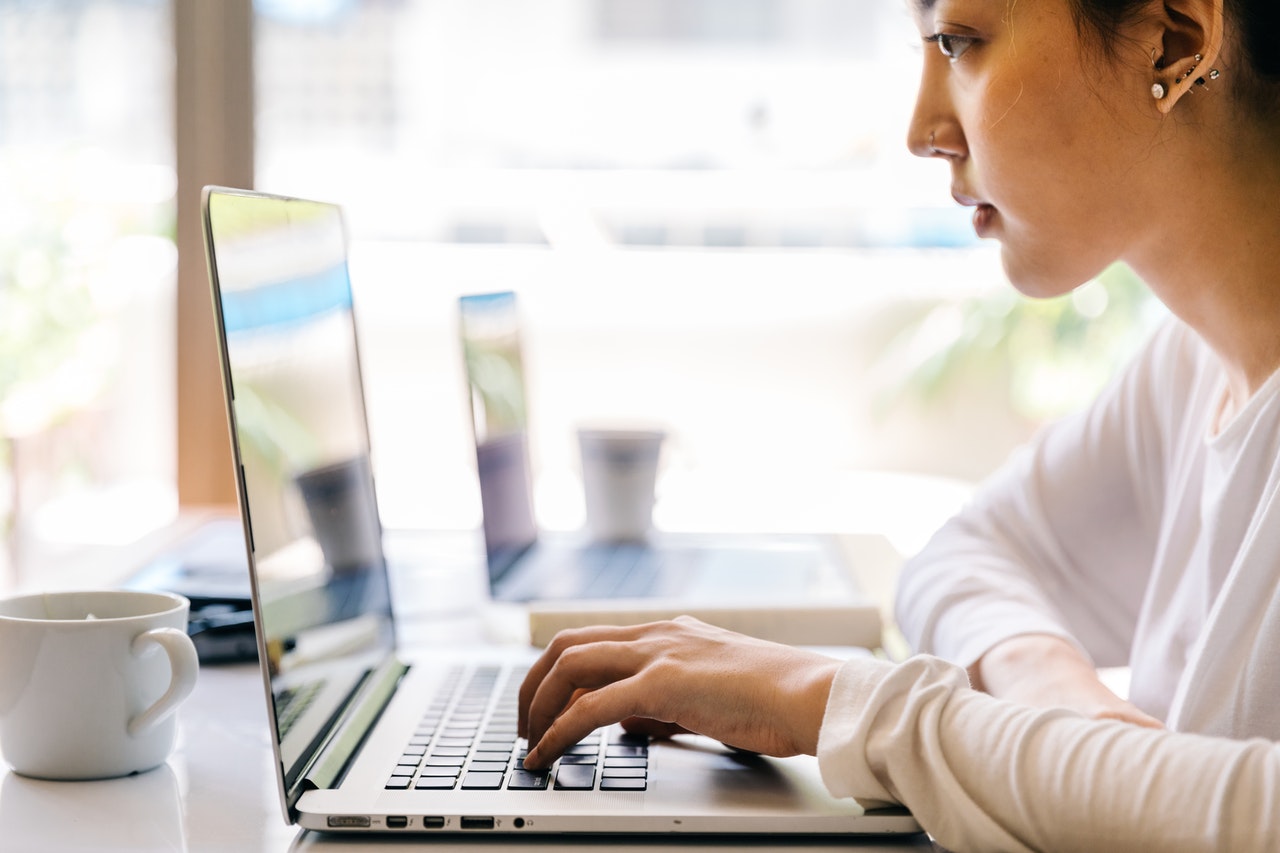 GCP compliant and validated
Our LMS ensures a better and novel way to learn online while being GCP compliant and inspection ready at all times.
Our white-label learning platform will be branded to your company, which elevates the value to your users when following your training modules – all without the need to install any software.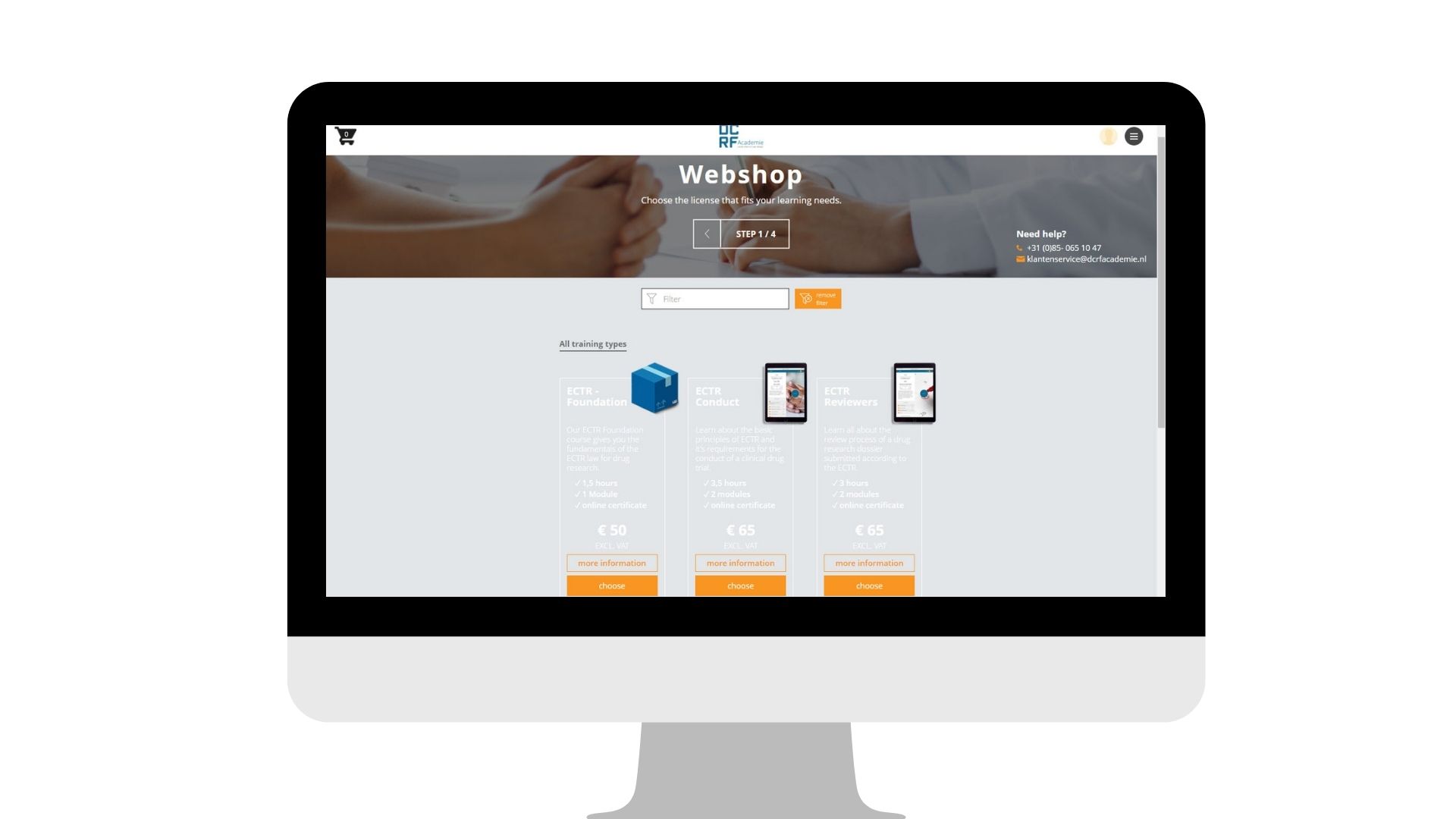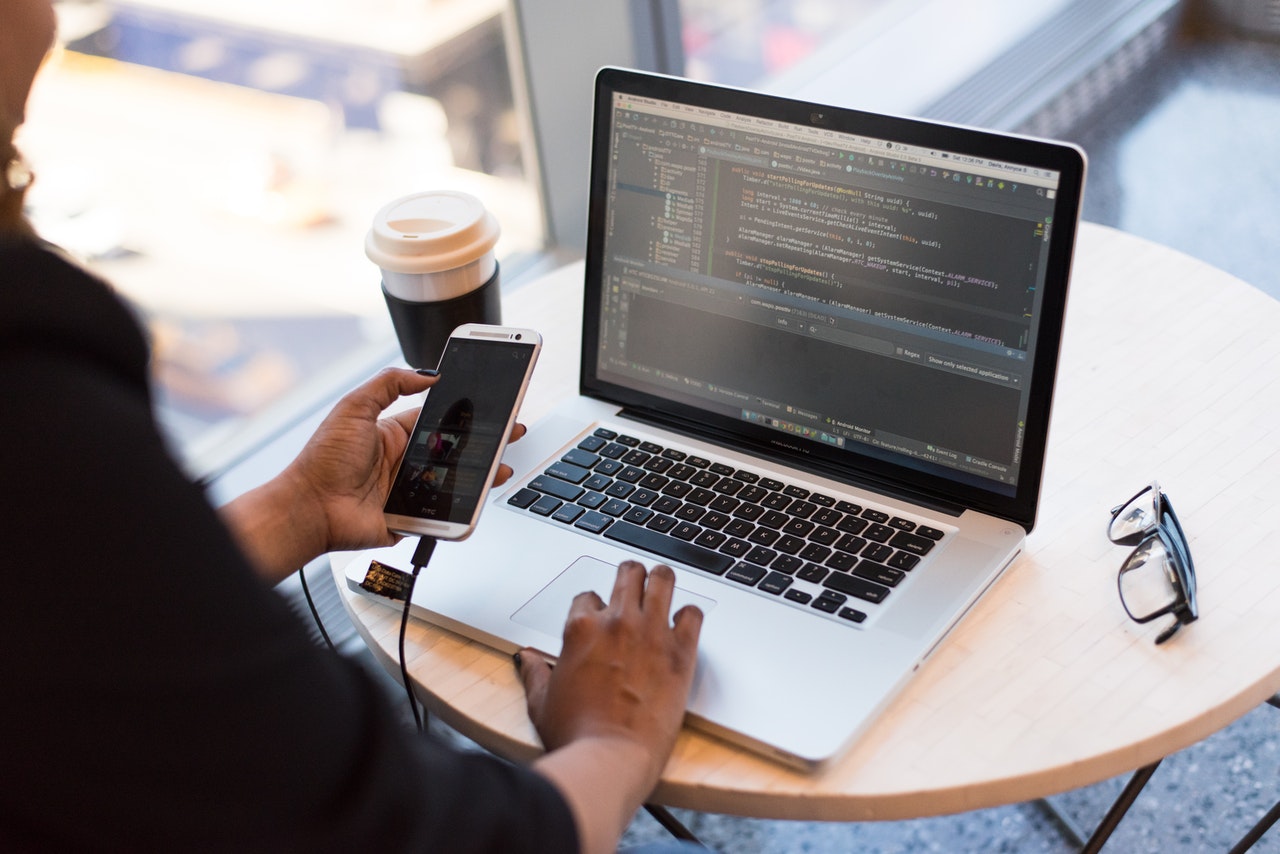 easily host your own training courses
We make it easy to host your training courses and materials including courses, videos, PDFs, tests, and more. 
available anytime, anywhere
Enable on-demand learning with our LMS. Our bite-sized and agile training modules are available on any device, 24/7.
Convenient
Mobile-First
Always Accessible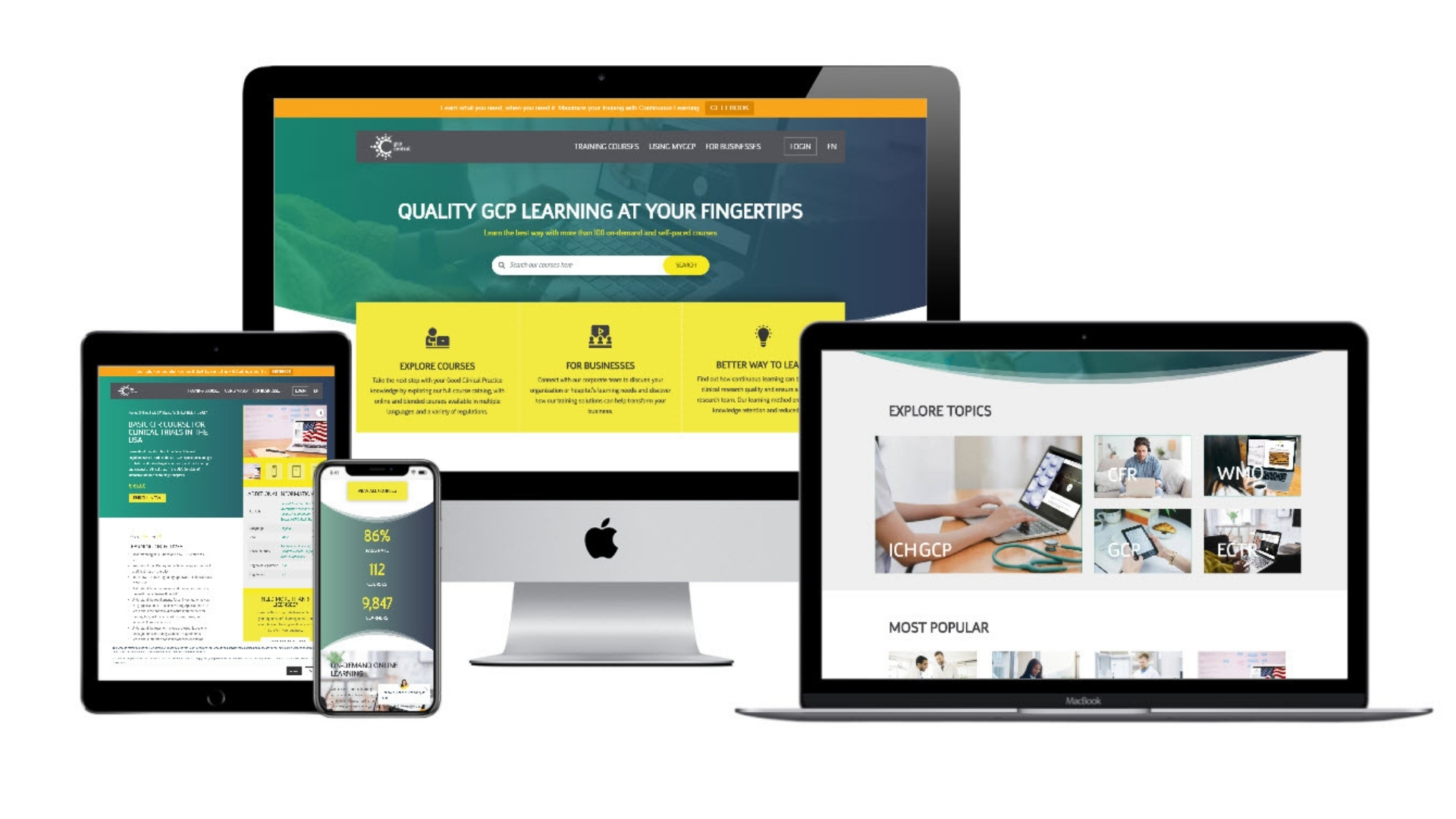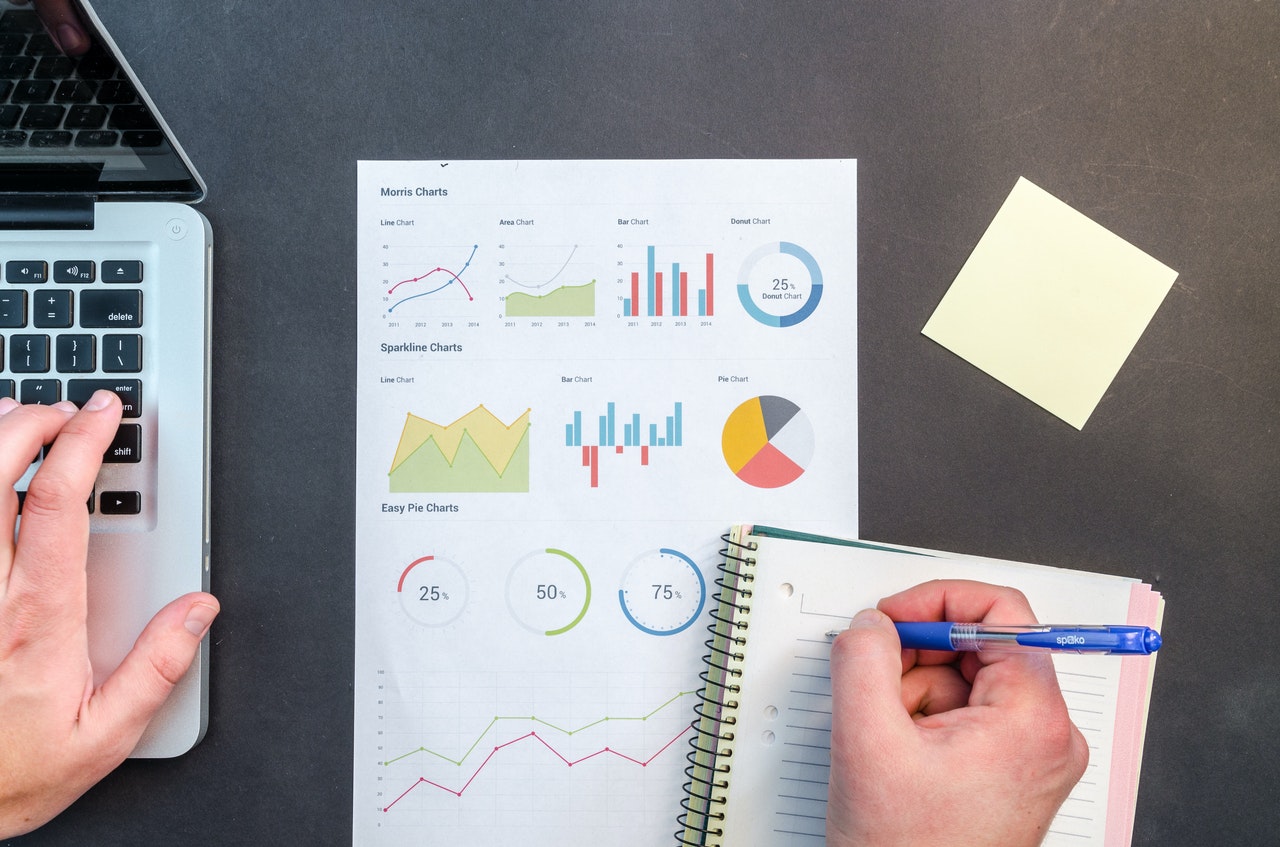 Get accurate insights into compliance with a built-in Dashboard full of reports and tracking of your staff. Our dashboard is intuitive and easy to use and helps ensure your staff is kept up-to-date. 
Track Progress
Send Reminders
Be Audit Ready
not sure where to begin? get a free consult