branded mygcp environment
Unlock our scalable training platform branded for your organization
Ensure that your clinical staff is trained with real-world GCP knowledge and track progress with a company Dashboard.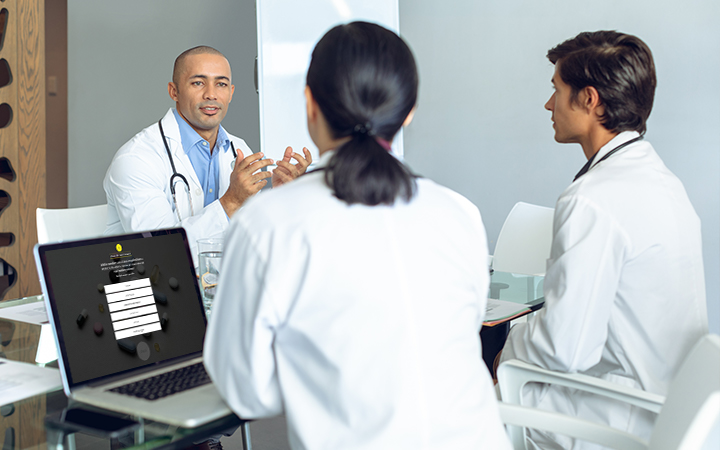 high quality professional gcp courses
You'll get unrestricted access to more than 100 GCP training courses. Simply purchase the number of specific licenses that your organization needs, assign them to users, and off they go.
get up and running in less than 3 months time
In less than 3 months you could have your own company-branded version of myGCP for your clinical staff.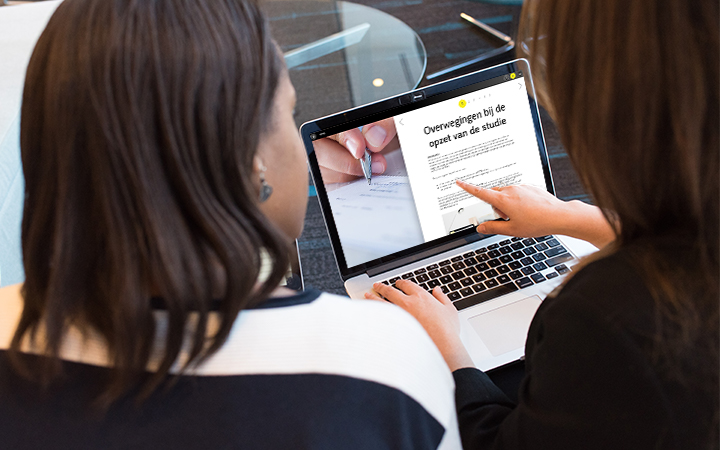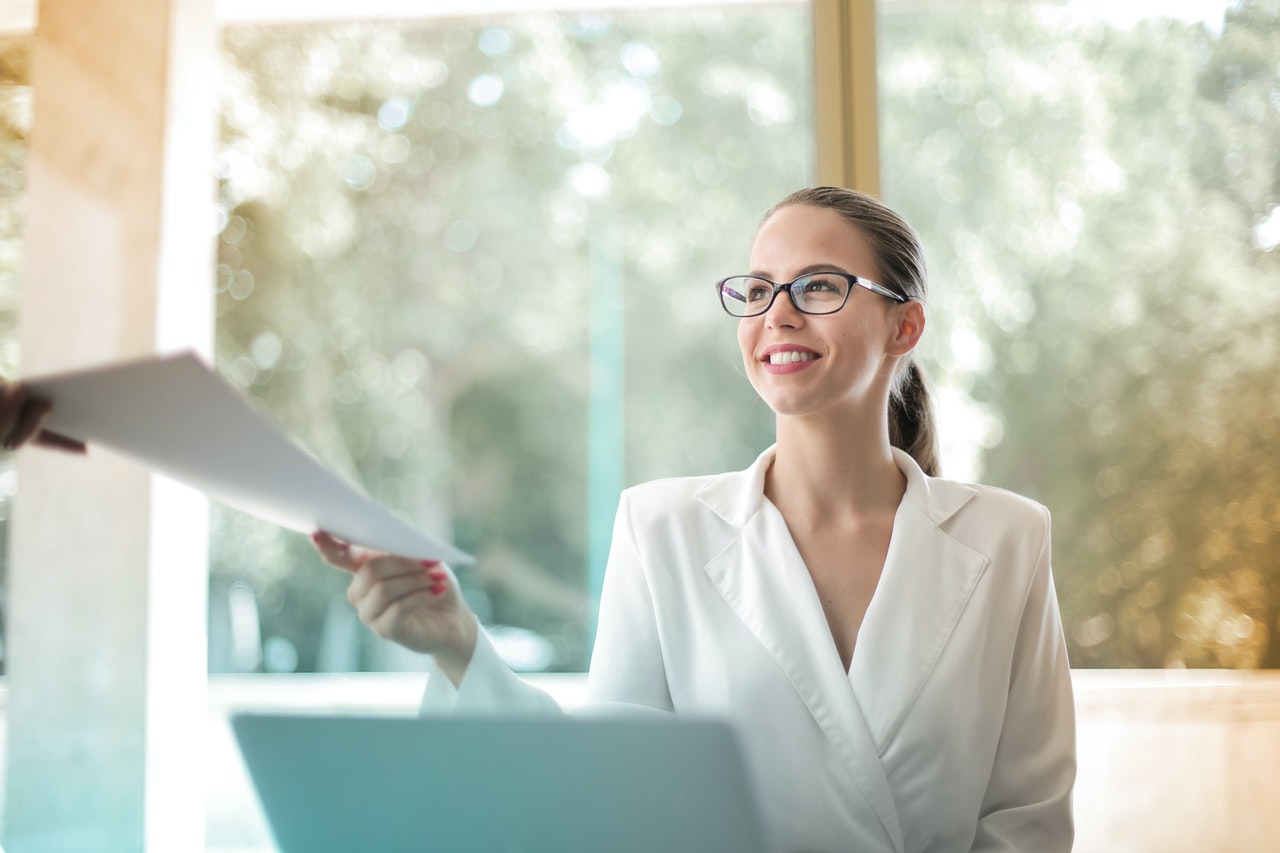 GCP compliant and validated
Our courses guarantee a better and novel way to learn online while being GCP compliant and inspection ready at all times.
interactive learning tools
The online GCP trainings in myGCP learning platform include more than 15 training methods. Our didactical education approach is novel with our continuous learning methodology.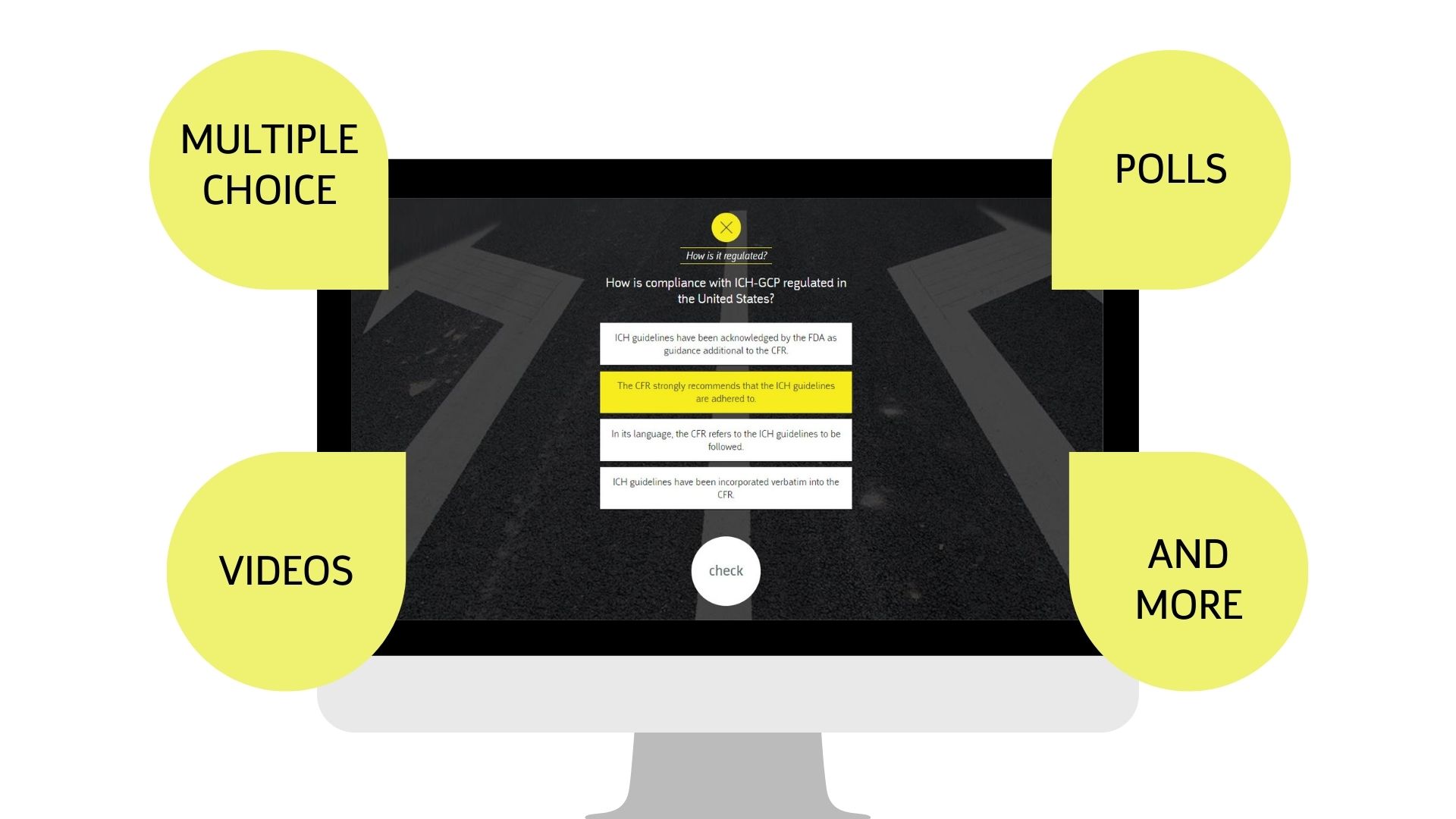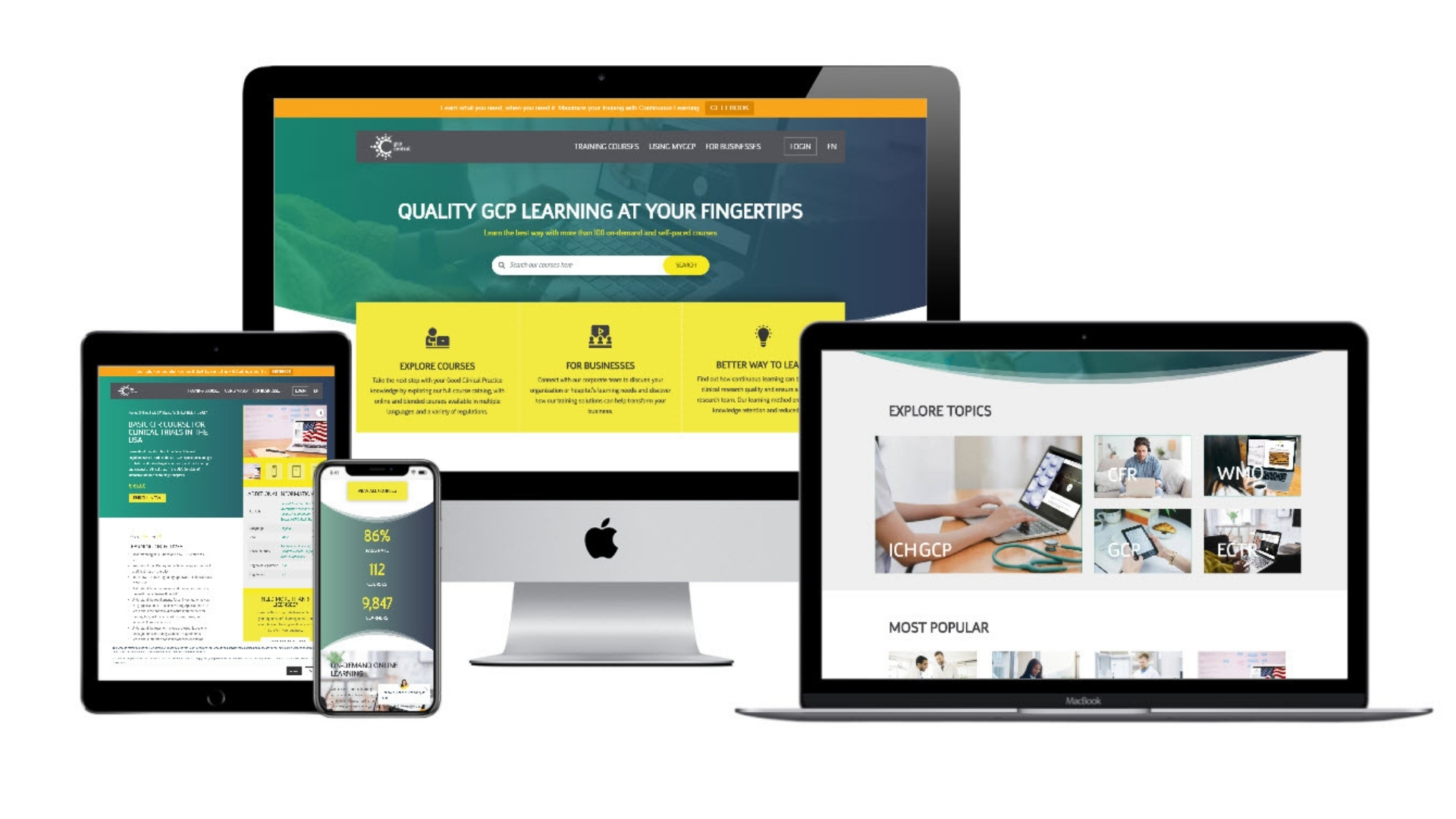 access courses anytime, anywhere
Enable on-demand learning with myGCP. Our bit-sized and agile training modules are available on any device, 24/7.
Get accurate insights into compliance with a built-in Dashboard full of reports and tracking of your site staff. Our dashboard is intuitive and easy to use and helps ensure your staff is kept up-to-date with changing regulations.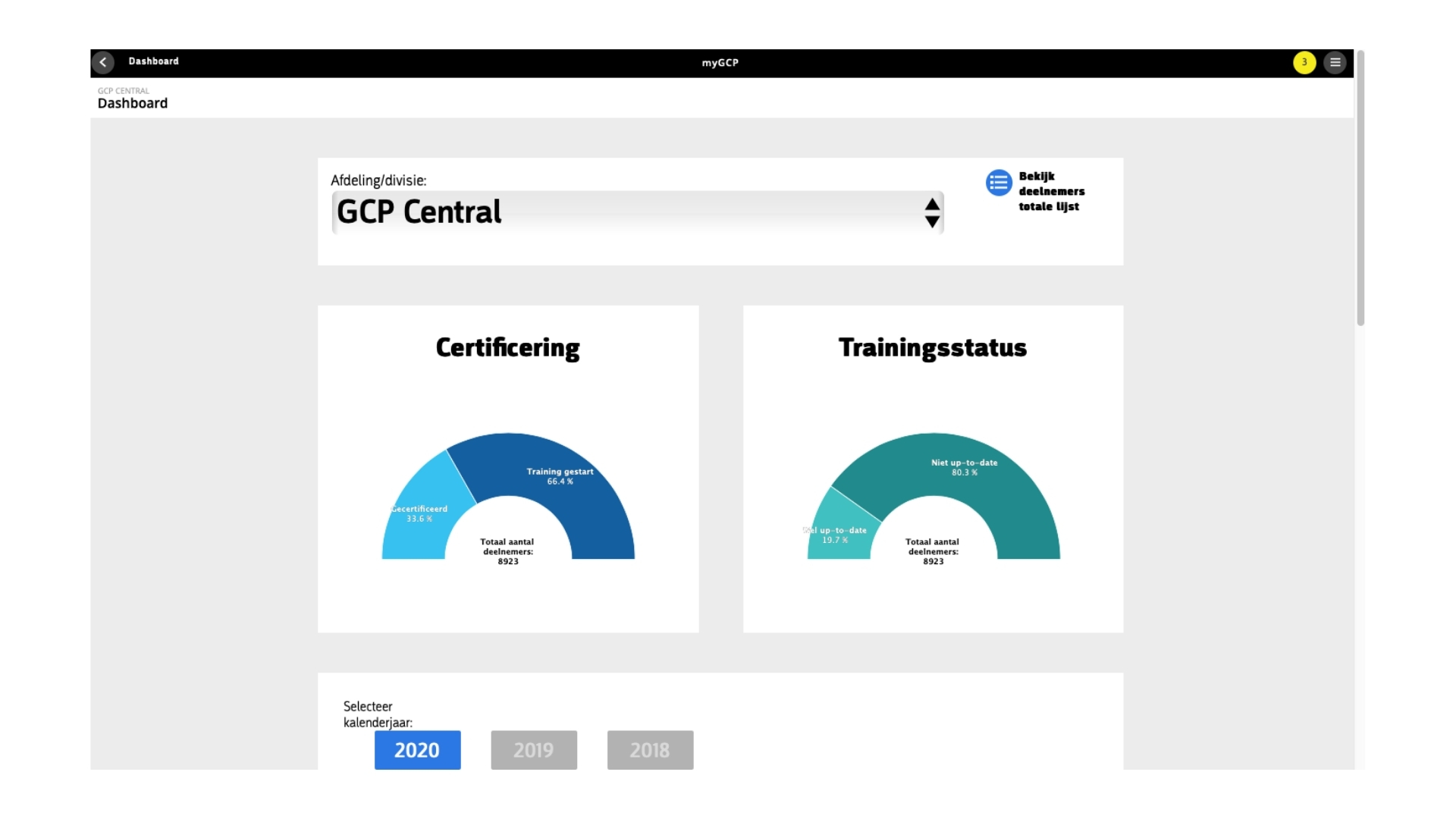 not sure where to begin? get a free consult